Mass Schedule
English
Saturday Vigil: 4:30pm
Sunday: 7:00am, 9:00am, 12:00pm & 6:00pm
Spanish
Saturday Vigil: 6:00pm
Sunday: 10:30am, 1:30pm & 7:30pm
Daily Mass
Mon-Fri: 6:30am & 8:30am
Saturday: 8:30am
Welcome
Welcome to the website of St. Juliana Catholic Church. Our parish preaches, celebrates, and lives the Catholic faith in the South end of West Palm Beach. Whether you are a full-time resident, a part-time winter resident, or a tourist visiting our area, enjoy your time visiting our church.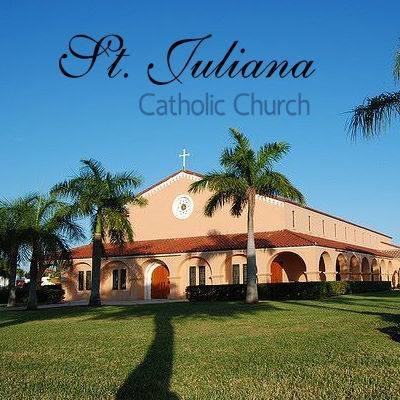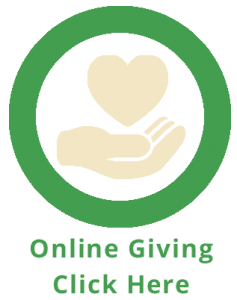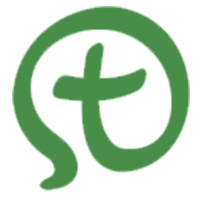 myParish App
Our Mission
The Mission of St. Juliana Parish is to grow spiritually, evangelize and serve, united as one family of faith, welcoming and including each person with love.
Priest Message
Liturgy Corner—Página Liturgica

-

We joke about how daughters-in-law and mothers-in-law get along … So David Is finally engaged, and is excited to show off his new bride. "Ma", he said to his Mother, "I'm going to bring home three girls and I want you to guess which one is my fiancé." Sure enough twenty minutes later, David walks in the door with three girls following behind him. "It's that one," said his mother, without blinking an eye. "Holy cow," exclaimed David, "how in the world did you know it was her?" "I just don't like her," she replied. Or this one: I was at a magic show, when after one particularly amazing trick, someone screamed out, "Wow, how did you do that?!" "I would tell you," answered the magician predictably, "but then I'd have to kill you." After a moments pause the same voice screamed out "Can you tell my mother in law?" We laugh and we joke, but when we hear Christ speaking to us in the Gospel this Sunday, it's no laughing matter. "Do you think I have come to establish peace on earth? No, I tell you, but rather division. From now on a household of five will be divided, three against two and two against three; a father will be divided against a son and a son against his father, a mother against her daughter and a daughter against her mother; a mother-in-law against her daughter-in-law and a daughter-in-law against her mother-in-law." Very strong words … is this the… … Continue reading

"Liturgy Corner—Página Liturgica"
Guided by the Holy Spirit present your prayer request and/or intentions to God as Jesus said: "And I tell you, ask and you will receive; seek and you will find; knock and the door will be opened to you. For everyone who asks, receives; and the one who seeks, finds; and the one who knocks, the door will be opened". Luke 11, 9-1